An extensive catalogue of safe, effective, practical and technologically advanced products.
We offer comprehensive consultation covering all stages from planning to the finished packaged product, taking in the various development, production and control stages.
We work in partnership with top producers of primary containers, with a view to combining practicality and the safeguarding of product properties
Ours is a company made up of individuals. Our clients can count on each and every one of us, on our personal and professional abilities and on our loyalty.
We are a pharmaceutical company licensed to produce:
Medicinal products for human use
Authorisation of the Italian Medicines Agency (AIFA) for the production (preparation, packaging, analyses and release) of low-volume liquids (including corticosteroids) and in the GMP facility located in Pomezia also semi-solids, lyophilisate and semi-solid homeopatic products, all produced by aseptic processing;
Medicinal products for veterinary use
AuAuthorisation of the Italian Ministry of Health (Office V Manufacture of Veterinary Medicinal Products) for the production (preparation, packaging, analyses and release) of low-volume liquids produced by aseptic processing.
We specialise in contract manufacturing in compliance with EudraLex, volume 4, Good Manufacturing Practice (GMP) guidelines.
The management system of all our plants (Sant'Agata Bolognese, Rovereto sul Secchia and Pomezia) complies with ISO 13485:2016 (Medical devices – Quality management system – Requirements for regulatory purposes) which allows:
development, direct and contract production and sale of sterile and non-sterile medical devices in liquid, gel and cream form, in single-dose and multi-dose containers, in Sant'Agata Bolognese and Rovereto sul Secchia production facilities;
design, development, production and distribution of wetting and lubricating solutions to supplement lachrymal fluids in the Pomezia GMP facility.
Indeed, we are private label medical device manufacturers as well as producers of medical devices as third parties manufacturers.
Our Rovereto sul Secchia plant operates in compliance with ISO 22716:2007 (Cosmetics Good Manufacturing Practices (GMP) – Guidelines on Good Manufacturing Practices) which allows the contract manufacturing of cosmetics, also by aseptic processing.
The Pomezia plant manufactures products for many of the world's most prestigious companies in the ophthalmic sector, which then distribute them worldwide. This is possible thanks to approvals that we have obtained from numerous non-European countries: each approval guarantees full compliance of the pharmaceutical products and medical devices produced by us with the regulations in force in that specific country. These are the main regulatory and certifying bodies which have approved product distribution:
FDA – United States
We are authorized to sell some OTC products on US market
ANVISA - Agência Nacional de Vigilância Sanitária – Brasil
for ophthalmic medical devices
TGA – Therapeutic goods administration – Australia
for Medical Devices
TMMDA - Turkish Medicine and Medical Device Agency - Turkey
Ministry of Health of The Republic of Belarus - Belarus
Ministry of Industry and Trade of the Russian Federation - Russia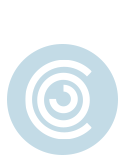 ISO 22716:2007
Cosmetics - goods manufacturing practices (GMP) – guidelines on good manufacturing practices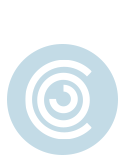 ISO 13485:2016
Quality Management System for medical devices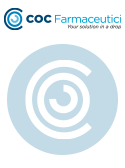 GMP compliance
Human Medicinal Products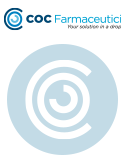 GMP compliance
Veterinary Medicinal Products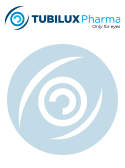 ISO 13485:2016
Quality Management System for medical devices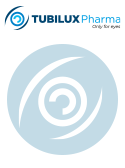 EC CERTIFICATE
Full Quality Assurance – Directive 93/42/EEC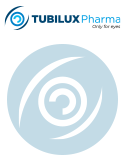 GMP compliance
Veterinary Medicinal Products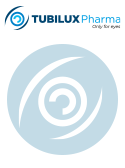 GMP compliance
Human Medicinal Products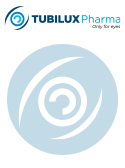 UNI ISO 45001:2018
Occupational Health and Safety Management System