We are a Pharmaceutical Contract Development Manufacturing Organization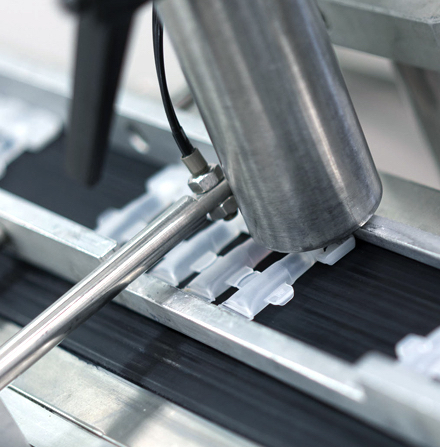 We specialise in contract development, manufacturing and filling of pharmaceuticals, medical devices and cosmetics in multidose bottle, single dose vials and tubes.
We are an all-Italian pharmaceutical CDMO, founded around content, the constant focal point of everything we do: liquid (such as solutions, suspension and microemulsion), gel and lyophilized pharmaceuticals, medical devices and cosmetics, both for human and veterinary uses and especially for ophthalmic but also for nasal, oral, respiratory, otological, dermatological and diagnostic applications
Our clients are multinationals and large groups but also small-medium sized pharmaceutical and cosmetics companies.
With decades of experience in the ophthalmic and respiratory sectors, we boast 2 companies: C.O.C. Farmaceutici and Tubilux Pharma. Our leading-edge technologies, widespread know-how and distinctive values make Content Group a sound pharmaceutical group specialising in contract development & manufacturing and contract filling.
Idea
Development
Industrialization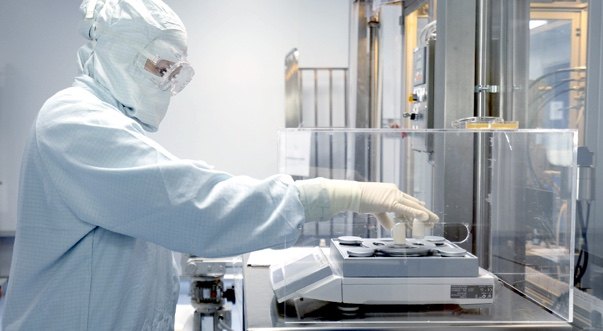 Sectors in which we operate
Primary packaging
We propose various types of primary containers: